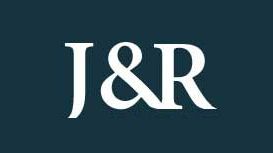 Solar Photovoltaic Systems (Solar PV)capture the sun's energy using photovoltaic cells. These cells don't need direct sunlight to work - they can still generate some electricity on a cloudy day. The

cells convert the sunlight into electricity, which can be used to run energy using equipment in your home or business. By installing a Solar Energy NI Solar Photovoltaic System (Solar PV), you could earn anywhere up to 18% Return on Investment (ROI).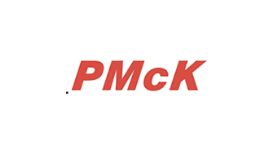 PMcK Electrical was established in the early 1980's by Mr Paul McKearney, when he took the brave step to form his own electrical contracting firm. Initially, he concentrated on domestic and small

industrial installations. Although, being uncertain times within the construction industry, after a lot of hard work and determination the company's reputation and business base began to grow. In 1987, PMcK Electrical gained NIC EIC recognition, which opened up new contract and business opportunities.