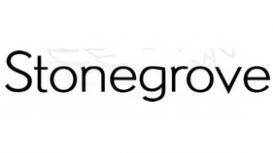 Over twenty five years experience in heating installation, boiler installation, air conditioning, electrical installation and tank/pump refurbishment. Stonegrove is the choice of several councils and major businesses in the South East.
Stonegrove Ltd was founded in 1976. In the ensuing years we have become well established in our fields of expertise with a reputation for engineering excellence underpinned by sound common sense. Our main trading activities are the provision of services to end users and main contractors requiring electrical installations, control systems, heating, ventilation, air conditioning and refrigeration.
---
Reviews and Ratings
We do not have any reviews about Stonegrove available right now.