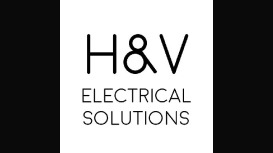 About the Business
At H&V, our team of fully qualified NICEIC electricians has been providing a professional and efficient electrical service to our clients in Glasgow, Edinburgh and central Scotland for over 30 years. We offer a full range of bespoke electrical services to both residential, domestic and commercial clients.
We offer services such as EICR & PAT testing, rewiring, smoke alarm installation & repair, lighting installation & repair including LED lighting and a bespoke lighting design service. We also offer EV charge point installation as we believe in creating a more sustainable society.
Business Services
---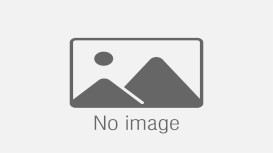 At Harkins and Vickers Electrical Solutions, we have a long history of ensuring Glasgow's commercial and residential properties are legally compliant by performing mandatory EICR and PAT electrical testing. By inspecting your electrical systems, we can ensure whether they are in good working order and if additional steps are needed.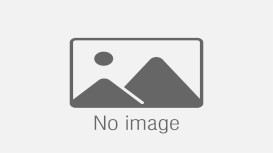 There are many reasons why your home may need a rewire, but no matter what kind of electrical system is in your building, our professionals can handle it all. Our services are safe, reliable and handled by qualified NICEIC electricians.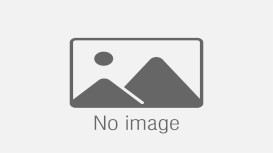 Make sure you're up to date with legislations pertaining to smoke alarms and ensure you're keeping your tenants safe with smoke/heat alarms. Harkins and Vickers are NICEIC-Approved and have over 30 years of experience to assist you and give you peace of mind that you are adhering to regulations.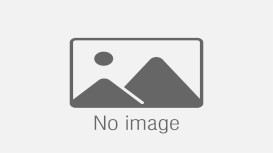 At Harkins and Vickers we specialise in Electrical Repairs, Electrical Faults and carry out jobs to a high standard. We boast over 30 years of experience in the field, and our team of NICEIC accredited electricians possesses the expertise and professionalism to tackle any electrical issue you may be facing. When you reach out to us for assistance, one of our skilled electricians will promptly schedule a visit at your convenience, aiming to be there either the same day or the next working day.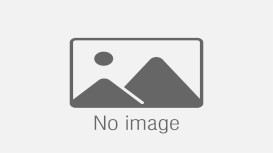 At Harkins and Vickers we are fully qualified and pride ourselves on being the most professional, trustworthy and reliable electricians in the market. We believe this makes us the perfect match for property managers in Glasgow, the surrounding areas and Scotland. Get in touch to explore the Electrical Services we offer for Property Managers including electrical installation and design, data and comms installations, smoke alarm design and installation, EICR & PAT Electrical Testing, Domestic and Commercial renovations and Reactive Maintenance.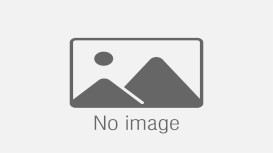 Older fuse boards (also known as fuse boxes or consumer units) are prone to malfunctioning with considerable impact on the electrics in your home or business premises. Flickering lighting, unresponsive sockets or switches and power-cuts, are some of the signs of fuse board deterioration. Restore your fuse boards to their peak efficiency by upgrading to a modern consumer unit fitting.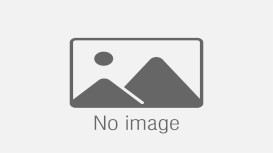 No matter if it's for your home, business or renovation. If you need socket installation, lighting works or setup of appliances, Harkins and Vickers can assist with your electrical installation.

At Harkins and Vickers, we have more than 30 years of experience providing sophisticated and pioneering solutions for any electrical installation whether it's electrical testing, replacement of fuse boards or an entire home rewire.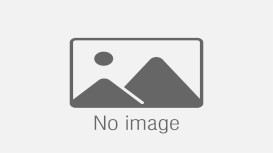 Your properties stairwell lighting is not only important for residents' safety, but also any visitors such as delivery drivers, friends or family. Having practical lighting ensures that everyone entering the premises remains safe.
If the property is not owned by the council, you and your neighbours have a collective and legal responsibility to ensure your premises is safe and practical for not only each other, but anyone visiting the property.

Our team of reliable, professional and highly accredited electricians have the necessary experience and skills to carry out stair lighting repairs. In fact, we've been providing peace of mind to residents throughout Glasgow for 30 years.

If you believe you need stair lighting maintenance, we provide a stair lighting evaluation completely free of charge.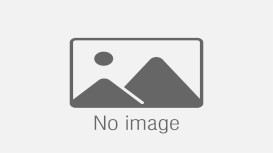 At Harkins and Vickers Electrical Solutions, we consider ourselves to be lighting design and installation experts in Glasgow. Therefore, we are the best placed electricians to offer you the guidance and peace of mind you need to convert your lighting to LED.
Location & Hours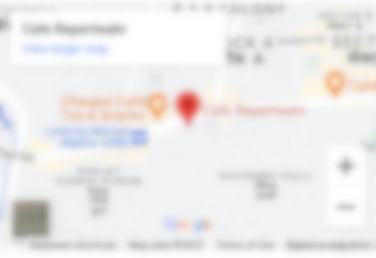 Office

Harkins and Vickers Electrical Solutions

1 Rodney Street, Edinburgh, EH7 4EN